A TRUE TRAIL MACHINE
Designed for today's top trail-dominating dream bikes and ready for any conquest you've got planned. Ticking all the boxes, each and every detail made to reduce friction, minimize rider fatigue, and provide unmatched control over any trail.
THE NEW CHARGER 2.1 DAMPER
Take Back Control
Completely re-designed to reduce hand fatigue and fight unwanted friction, the new Charger™ 2.1 increases confidence and control over every trail.
read the full story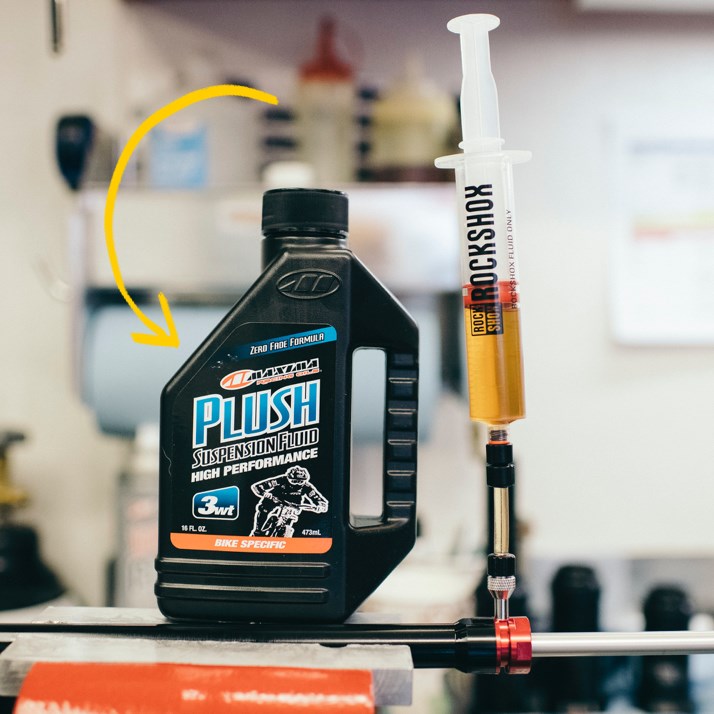 MAXIMA PLUSH FLUID
The best suspension requires the best fluid. Developed with the world's fastest racers, on the world's toughest circuits. Maxima Plush Fluid is designed to protect from suspension wear, reduce friction, and silence damper noise while maintaining a consistent feel in all temperatures.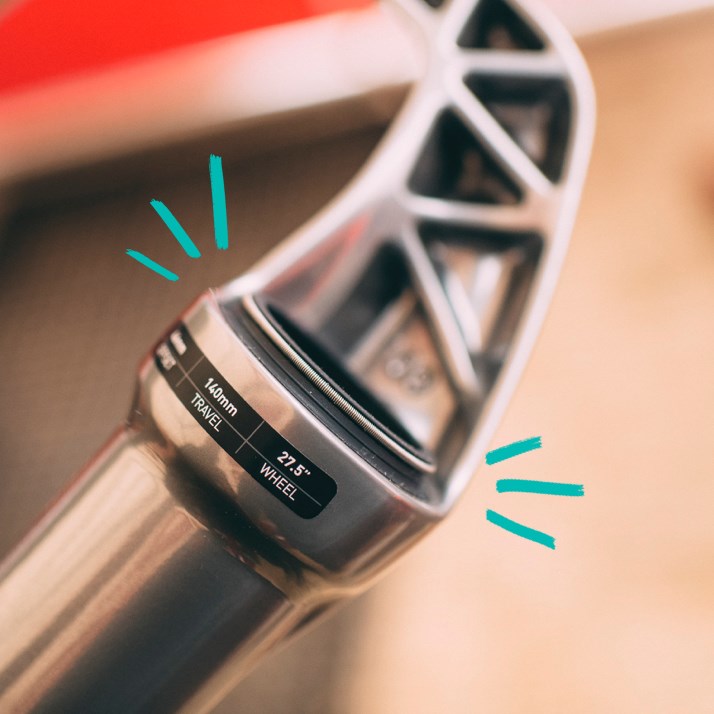 SKF WIPER SEALS
Friction down. Dirt out. Everyone loves a good collaboration, which is why we've been working with SKF, the world's highest-performance seal manufacturer, for over 5 years. Together we'll provide ultra-low friction wiper seals, less fatigue, and unmatched suspension feel, all while keeping the dirt where it belongs- because no one wants dirt in there.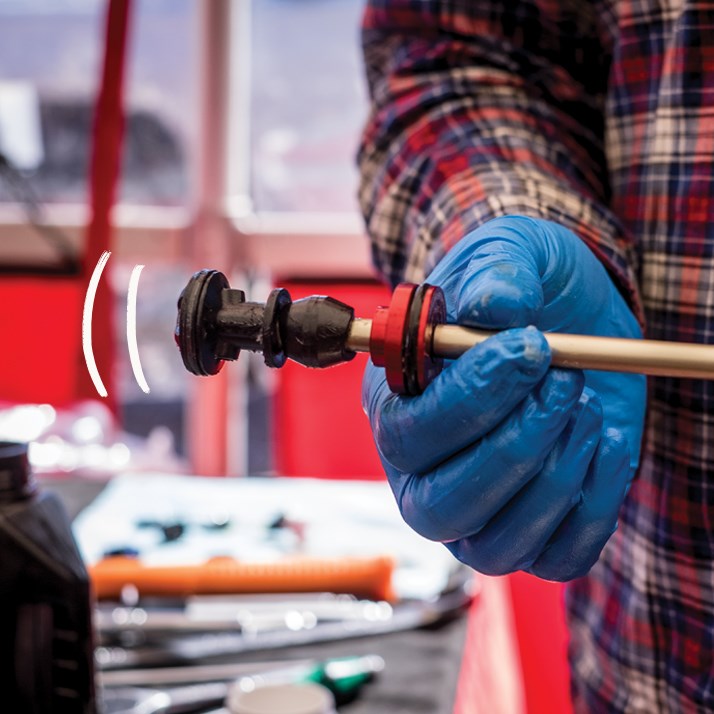 DEBONAIR technology
A lightweight, highly tunable air spring designed to offer a consistent feel throughout the travel - effortlessly soaking up the smallest hits and tracking the slightest changes in the terrain.
Pike Ultimate RC2
01 - NEW CHARGER 2.1 RC2
Charger 2.1 RC2 features independent high and low speed compression adjust
02 - NEW SKF WIPER SEALS
New ultra-low friction SKF wiper seals provide long lasting fork performance and improve overall suspension feel
03 - NEW MAXIMA PLUSH FLUID
New Maxima Plush damping fluid reduces friction and silences damper noise
PIKE ULTIMATE RCT3
01 - NEW CHARGER 2.1 RCT3
Charger 2.1 RCT3 features 3-position compression adjust (open/pedal/firm) with low speed compression adjust
02 - NEW SKF WIPER SEALS
New ultra-low friction SKF wiper seals provide long lasting fork performance and improve overall suspension feel
03 - NEW MAXIMA PLUSH FLUID
New Maxima Plush damping fluid reduces friction and silences damper noise
Pike Select+
01 - NEW CHARGER 2.1 RC
Completely re-designed to reduce hand fatigue and fight unwanted friction, the new Charger™ 2.1 damper increases confidence and control over every trail
02 - NEW SKF WIPER SEALS
New ultra-low friction SKF wiper seals provide long lasting fork performance and improve overall suspension feel
03 - NEW MAXIMA PLUSH FLUID
New Maxima Plush damping fluid reduces friction and silences damper noise
Pike Select
01 - NEW MAXIMA PLUSH FLUID
New Maxima Plush damping fluid reduces friction and silences damper noise
02 - CHARGER RC
The acclaimed Charger, RockShox's most advanced damper, brings a whole new level of performance and refinement for each intended use
03 - DEBONAIR TECHNOLOGY
Highly tunable DebonAir™ spring offers a coil-like consistent feel throughout the travel