THE WORLD'S WINNINGEST XC SUSPENSION FAMILY.
The world's most winningest XC fork is charging back to the podium with new capabilities and two superfast new siblings. SID got swoll; we beefed it up to tackle more super-fun terrain. The new SID SL is light, slanky, and fast AF, crushing quick courses and fast tracks. Last but not least, the new SIDLuxe is a thoroughbred rear shock engineered to win races and compliment our SID forks. The SID family has something for every XC rider. Whatever the course, there's a SID to get you there.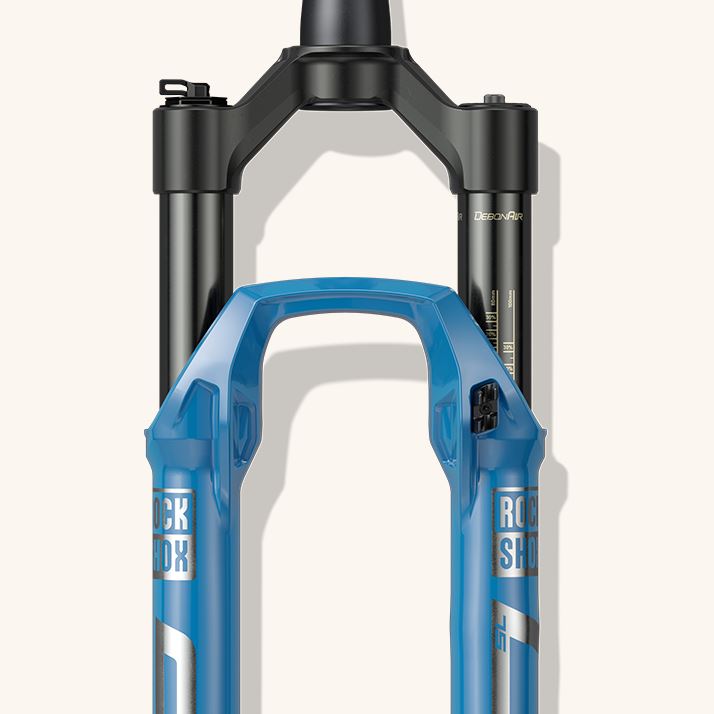 SID SL
When you absolutely, positively need to go as fast as possible, SID SL is your weapon of choice.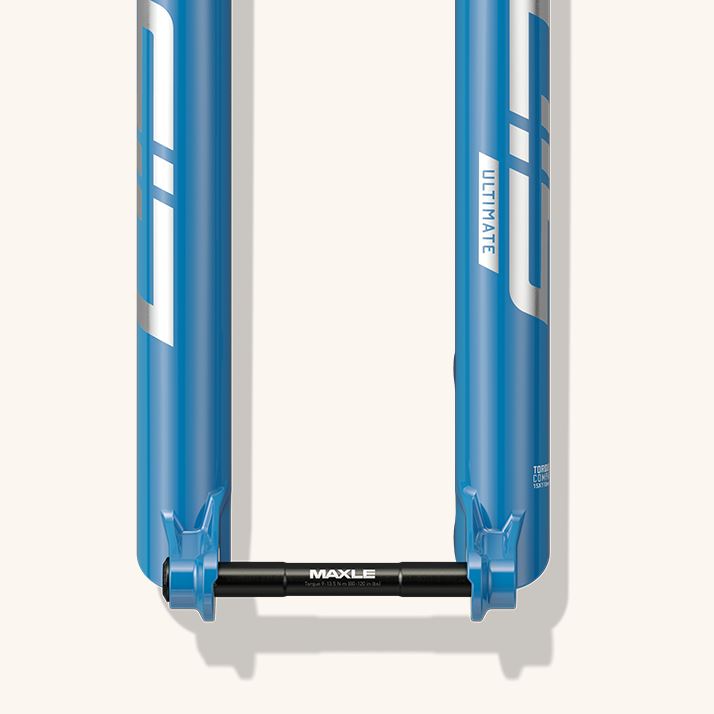 SID
You're gonna go fast, and you're gonna have fun.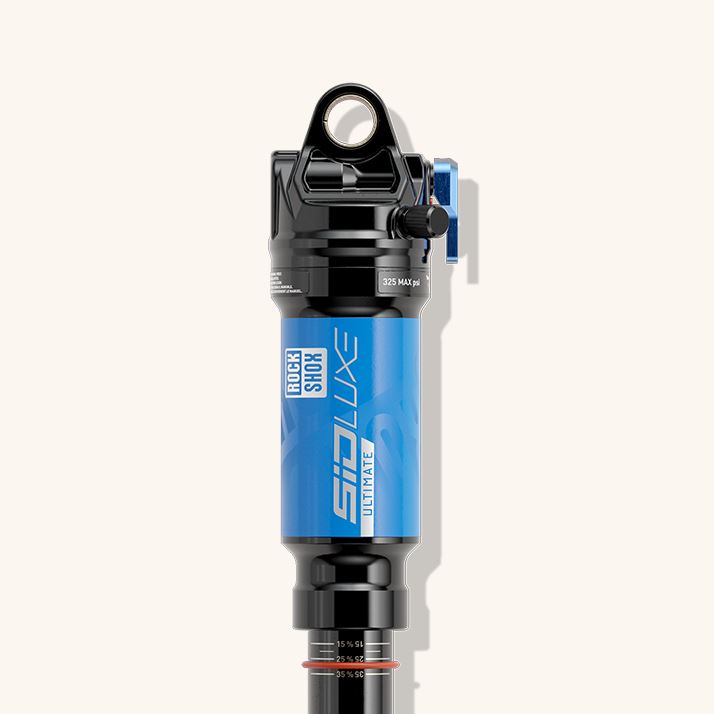 SIDLUXE
The SIDLuxe is a rear shock with one thing on its mind: speed.