303 Firecrest 650b Tubeless Disc-brake
Zipp 303 Firecrest 650b Tubeless Disc-brake wheelset opens up room for wider times and wide open adventure while also being an idea choice for smaller riders.
Ships after .
Currently out of stock until .
Description
Find a Dealer
The definition of "road cycling" now includes gravel and dirt as well as pavement. At the same time, bikes are evolving to meet the fit requirements of smaller riders. Meeting these two distinct needs was the driving force behind the Zipp 303 Firecrest 650b Tubeless Disc-brake wheelset. The smaller rim size provides room within frames and forks for larger tires, 28mm or wider, that deliver increased comfort, compliance, and cornering performance. With more tire between the rim and the ground, the overall wheel diameter including the tire is similar to a standard 700c wheel and road tire combination. Back on the pavement, the 650b is a better fitting wheel for smaller athletes riding compatible frames. For too long, many smaller cyclists have trained and raced on standard 700c wheels, losing out on the advantages of a proper fitting wheel such as improved handling and the elimination of front wheel-toe overlap. At the center of the 303 650b Firecrest Tubeless is a versatile and durable hubset, the German-engineered ZR1 DB.
Features
Zipp graphics and cosmetic identity that scream speed
Versatile 45mm rim profile for increased speed and better cornering, control and comfort
Tubeless design provides secure performance when ridden at lower tire pressures
ZR1 DB hubset is engineered in Germany with better seal design for improved durability and quicker response with 66 points of engagement
Built with Sapim CX Sprint J-bend spokes
Center locking rotor interface. Lockring is included
Ships with 12mm front and rear end caps
XDR™ or SRAM/Shimano driver bodies
Campagnolo driver body sold separately
See more features
See less features
ABLC (Aerodynamic Boundary Layer Control)
Advanced Boundary Layer Control (ABLC) refers to the patented and instantly recognizable dimpled pattern found on all of our carbon rims. ABLC smoothes airflow across the rim's surface and is tailored to every model from the 202 to the Super-9 Disc. The third-generation of ABLC has up to four times more dimples than before.
AeroBalance
Zipp's sole mission is to help you go faster. That's why our wheels are race-ready before they're camera-ready. For years, Zipp has used a combination of testing methods – wind tunnel, CFD computer simulations, pro athlete evaluations, on-road testing, and the RollingRoad ride simulator – to refine aero performance to new levels of excellence. Over the decades of innovation, our engineers have learned to look beyond just focusing on simply reducing aero drag. Instead, the goal now is to reduce aero drag while also minimizing the effects of crosswinds on handling. This optimizing of aero efficiency and crosswind stability became known internally at Zipp as AeroBalance. The approach began with Firecrest technology and has been advanced with the introduction of the NSW lineup, especially with the Sawtooth technology found in the 454 and 858 NSW. Sawtooth accomplishes this with a series of patented fin-shaped Hyperfoil nodes along the inner diameter of the rim that work together with our new HexFin ABLC dimples for improved airflow.
Specifications
| | |
| --- | --- |
| Size (wheels) | 650B |
| Rim construction | Carbon - w/Hooks |
| Hub | ZR1 Disc Brake |
| Tire compatibility | Tube-type or Tubeless tires |
| Rim depth | 45mm |
| Brake compatibility | Disc (Center Lock) |
| Driver body type | n/a, SRAM XDR, SRAM/Shimano Road |
| Rim - inside width | 21mm |
| Max recommended system weight | 250lbs/114kg |
| Max tire pressure | 125psi/8.6bar |
| Rim finish | UD fiber, adhesive decals |
| Rim profile | Symmetrical |
| Spoke Length DS | 242mm, 248mm |
| Spoke Length NDS | 246mm |
| Weight (g) | 1520 |
| Weight Based On | Lightest configuration: through axles and XD body. No tape or valve included in weight. |
Service
Installation. Service. Compatibility. Find all the documentation needed to set up, use, and maintain your components in the SRAM Service hub.
Visit product service page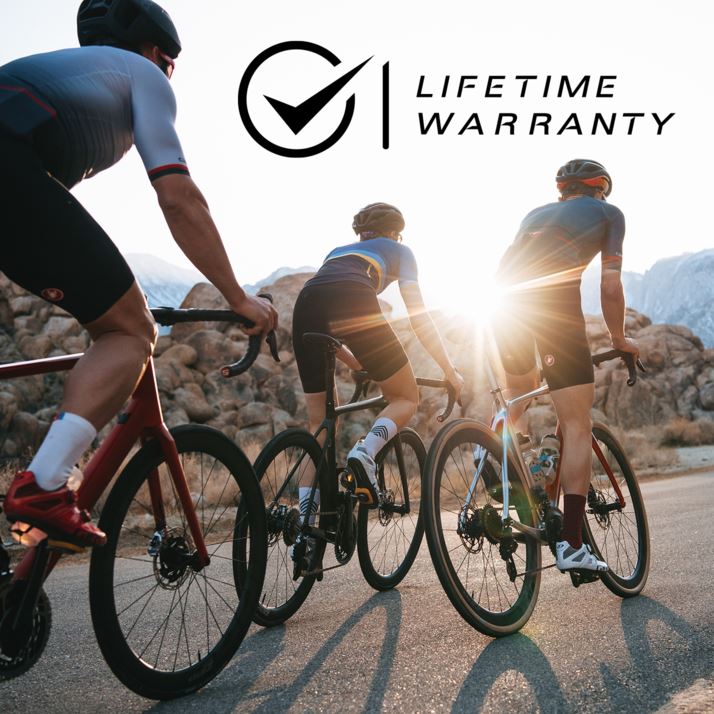 LIFETIME WARRANTY
Zipp wheels, handlebars, stems, and seatposts come with a lifetime warranty for product issues while riding. The lifetime warranty is not transferrable. Proof of purchase is required.
TUBELESS TIRE PRESSURE CALCULATOR
Optimal tire pressure is a vital factor in making you go faster. This tire pressure calculator provides recommended tire pressure for Zipp wheels.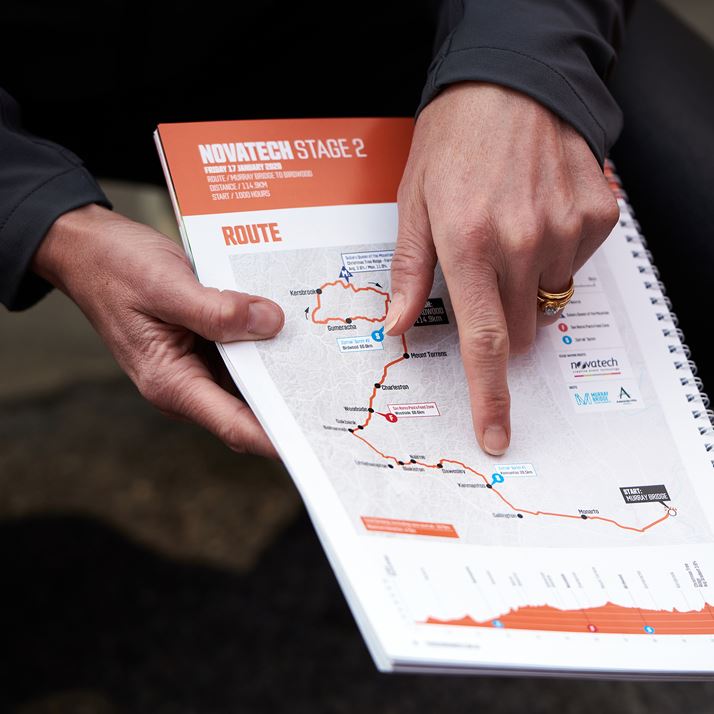 STILL UNSURE?
Helping you discover the right wheel options for you to reach your next cycling PR!​