Power measurement isn't just an essential tool for racers. It's a highly accurate way for anyone to measure and progress their fitness, no matter their goals. By understanding your baseline numbers, you can tailor workouts to improve cycling performance. Plus who doesn't love seeing their max five second power?
For years, power meters have been only for the elite: expensive and complicated to install. That changes with Rival eTap AXS and its new power meter technology.
The SRAM Rival AXS power meter drops the barrier to entry to legendary Quarq reliability and accuracy. It's a durable and elegant power meter that doesn't break the bank. Unlike other power meter upgrade options, it's elegantly integrated into your drivetrain, not an afterthought. We've inserted the power measurement unit into a DUB spindle so it only adds 40g to the bike, it's fully waterproof, and it's compatible with any chainring configuration. Plus it's available in a standard or Wide spindle so any eTap AXS bike using DUB can be upgraded to power.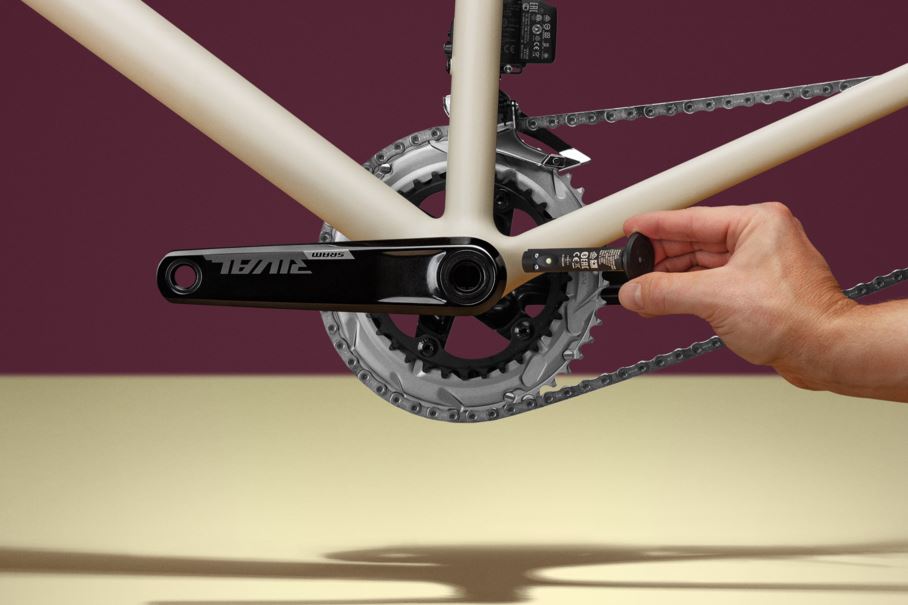 How Does it Work?
The DUB-PWR unit inside the spindle measures left side power and uses that to calculate total watts. The user-replaceable lithium AAA battery will last 400+ hours for a full season of worry-free riding. Heck, 400 hours might be a couple of seasons for us.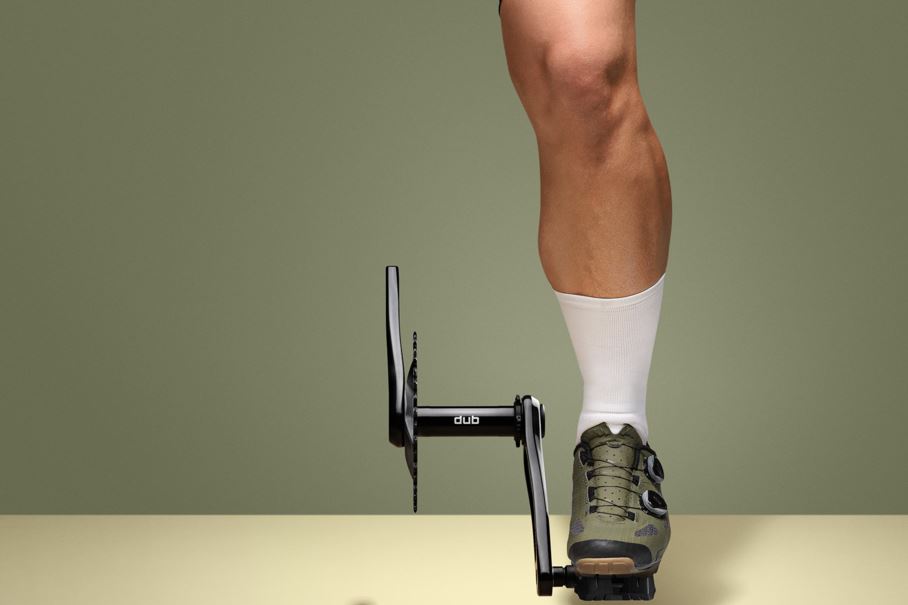 So How Do I Upgrade to Power?
Upgrading your existing Rival eTap AXS crankset to a power meter is easy. To swap out your non-drive side crank arm to a Rival AXS power meter upgrade, turn the 8mm hex bolt on the drive side arm counterclockwise until the drive side arm comes off, then pull the non-drive side arm and spindle out of the bike. Pick up your new SRAM Rival AXS power meter upgrade arm and spindle, grease the spindle, and slide it into the BB. Then install your drive side crankarm by torquing it to 54 Nm, set your preload, and go ride!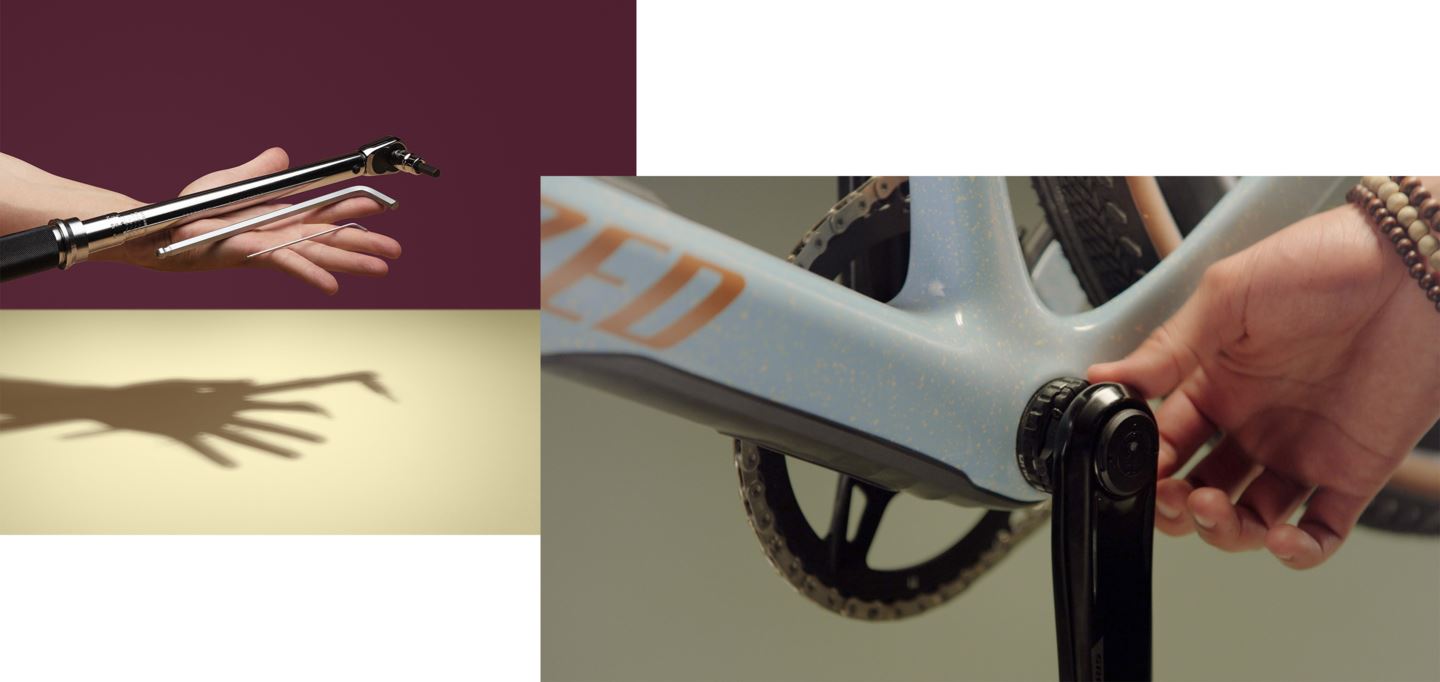 When it's time to replace the battery or update firmware, it's just a quick quarter turn to remove the battery sled from the spindle. We know, it's so invisible you forgot it was even in there. With the sled out, you can easily replace the battery with a new lithium AAA, or connect to the AXS mobile app and update the firmware with a press of the AXS button. Then you simply slide it back into the spindle, turn it a quarter turn, and you're back to the fun part: riding your bike.
Once your ride is over, you can view your power data and gear usage in AXS Web and analyze your performance. Connect AXS Web to your Garmin or Wahoo account to have your data automatically populate.