Installation Overview
Need to install your Force AXS? It's easy! Here's a quick overview before you begin.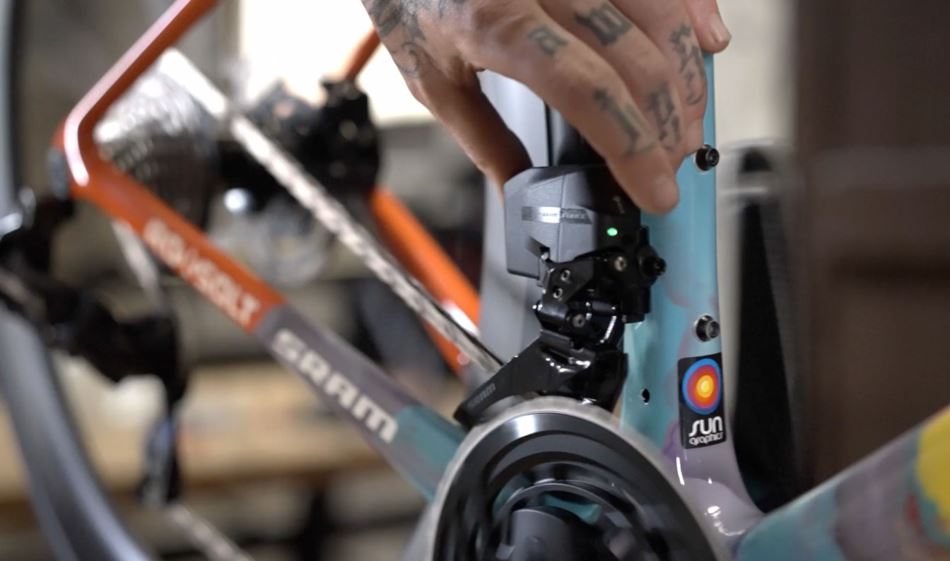 PAIR
Introducing your AXS parts to each other only takes a minute.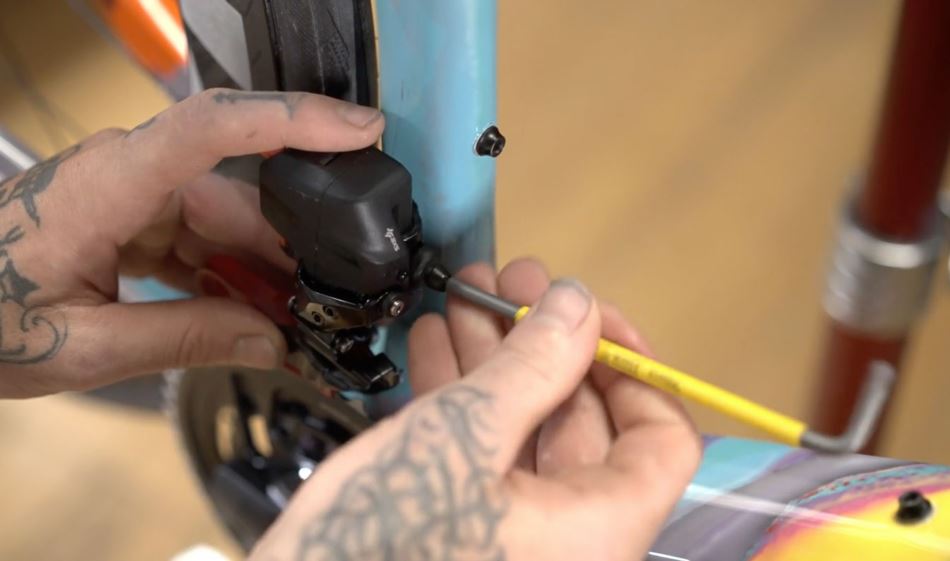 FRONT DERAILLEUR INSTALLATION
Speed up Yaw derailleur setup with our alignment tool.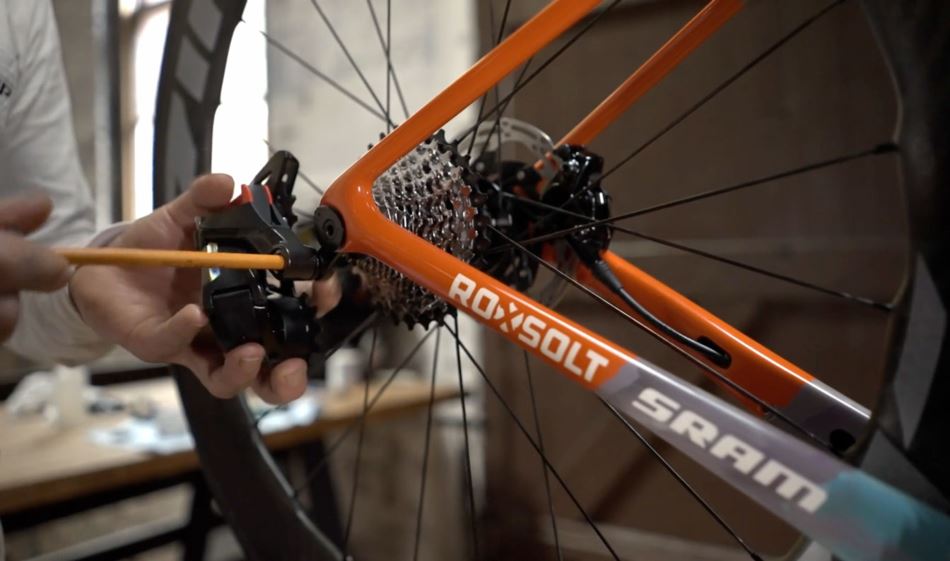 REAR DERAILLEUR INSTALLATION
Check hanger alignment, bolt it on, and set the limits. It's that simple.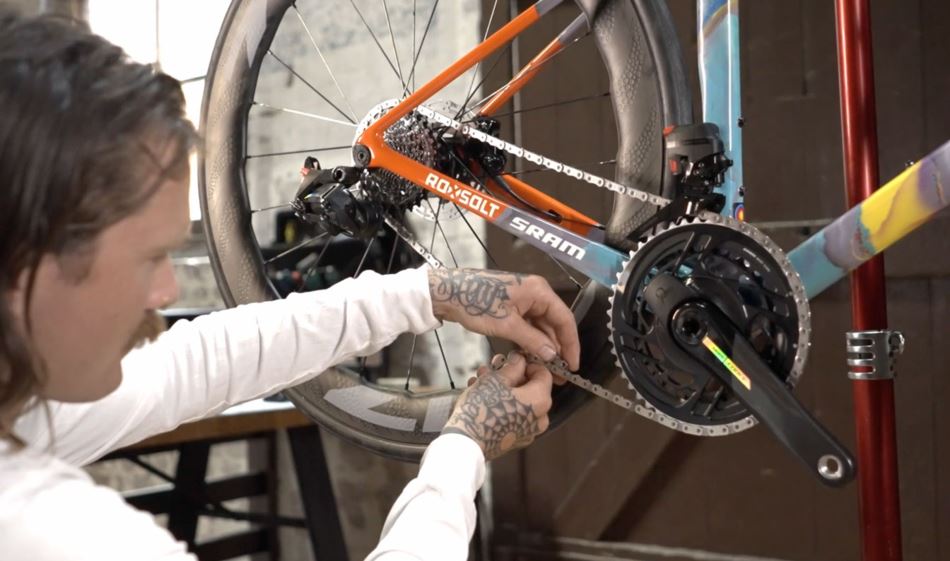 INSTALL CHAIN
Size according to the manual for the best shifting and chain retention.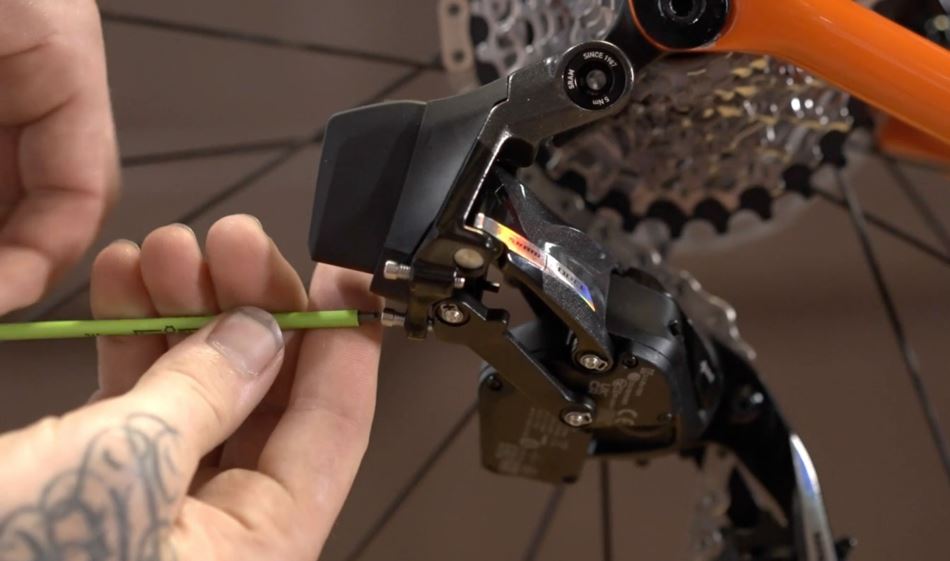 FINAL ADJUSTMENTS
Set your chain gap and use MicroAdjust to fine tune the rear derailleur.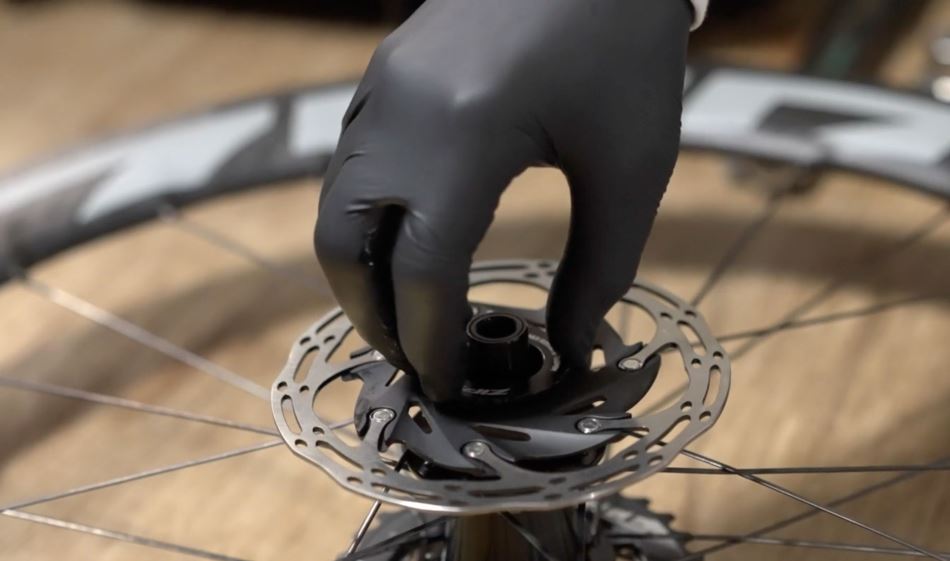 BRAKE BED-IN
Ensure your brakes are quiet and powerful before your first ride.

FREQUENTLY ASKED QUESTIONS

RIDER SUPPORT

EXPLORE THE SERVICE HUB