KNOW YOUR FORCE
Force AXS is simple to use but packed with features. We'll cover everything you need to know, from road-ready tech tips to unlocking your drivetrain's potential—starting with the fundamentals.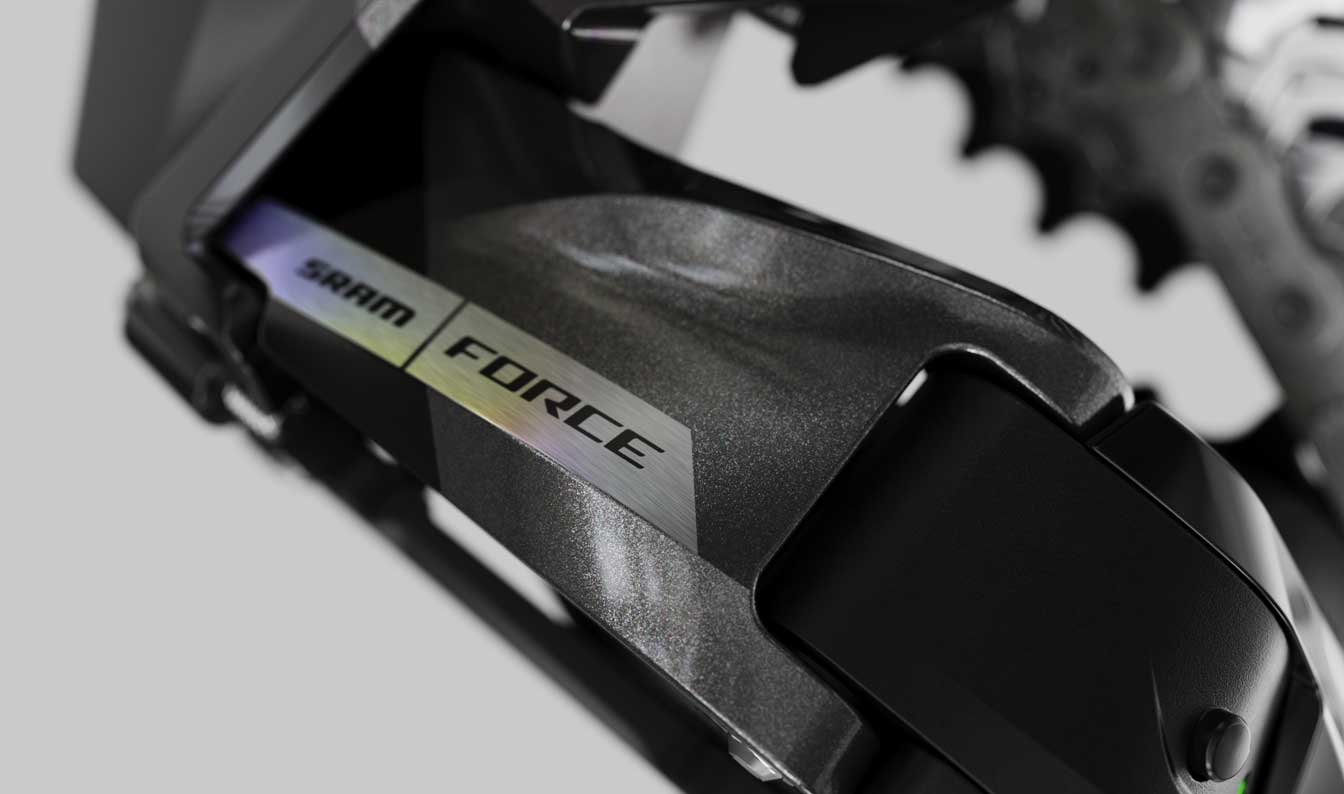 PRE-RIDE ESSENTIALS
Battery basics, shift logic, and brake bed-in.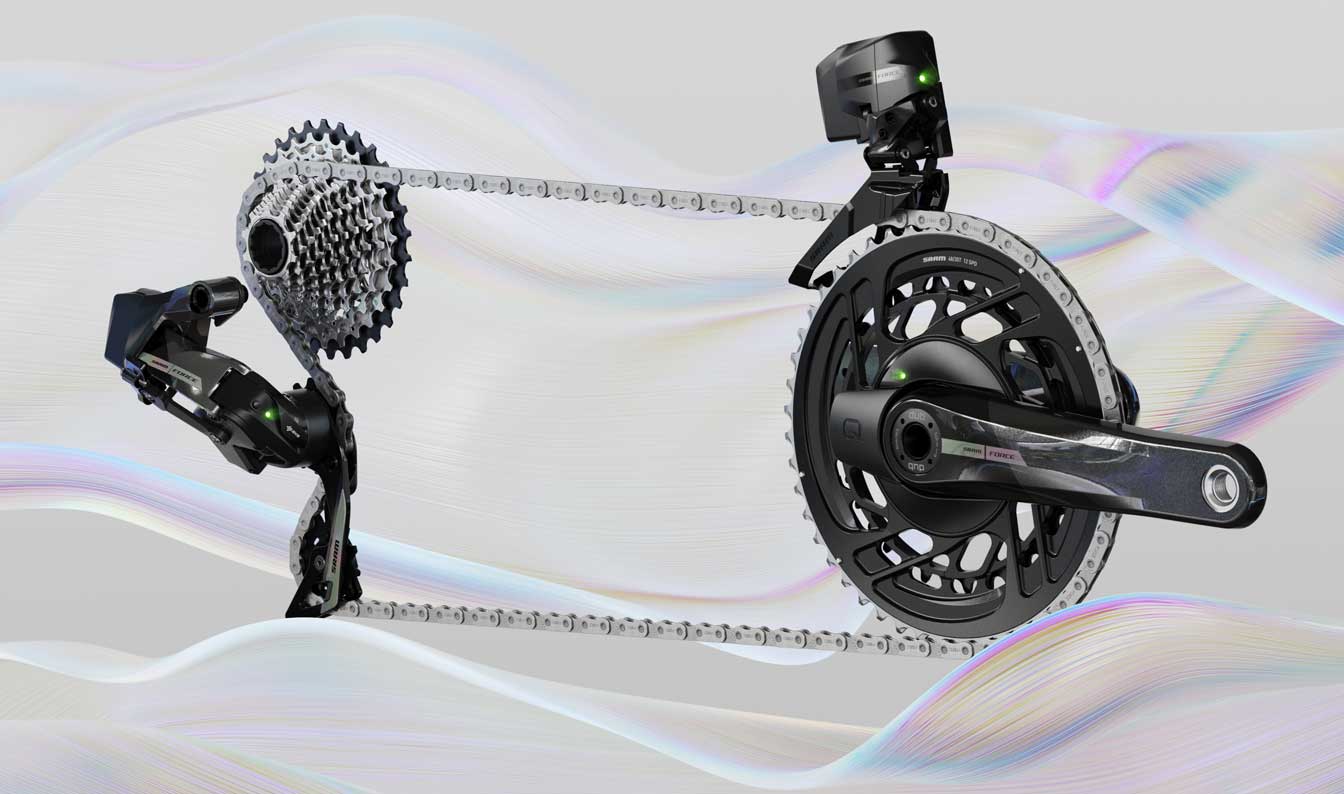 A DIALED DRIVETRAIN
Derailleur adjustments and maintenance.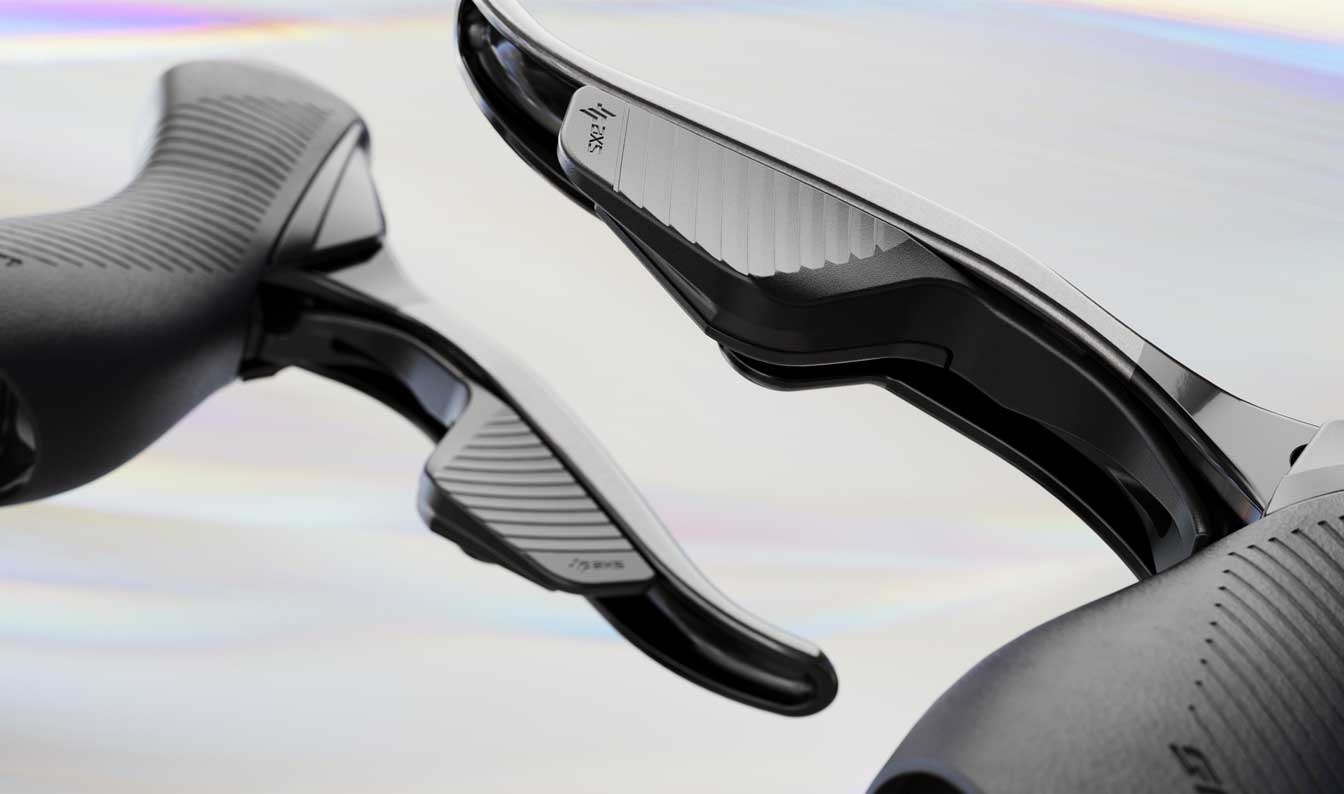 CUSTOMIZE YOUR CONTROLS
Brakes and shifting your way.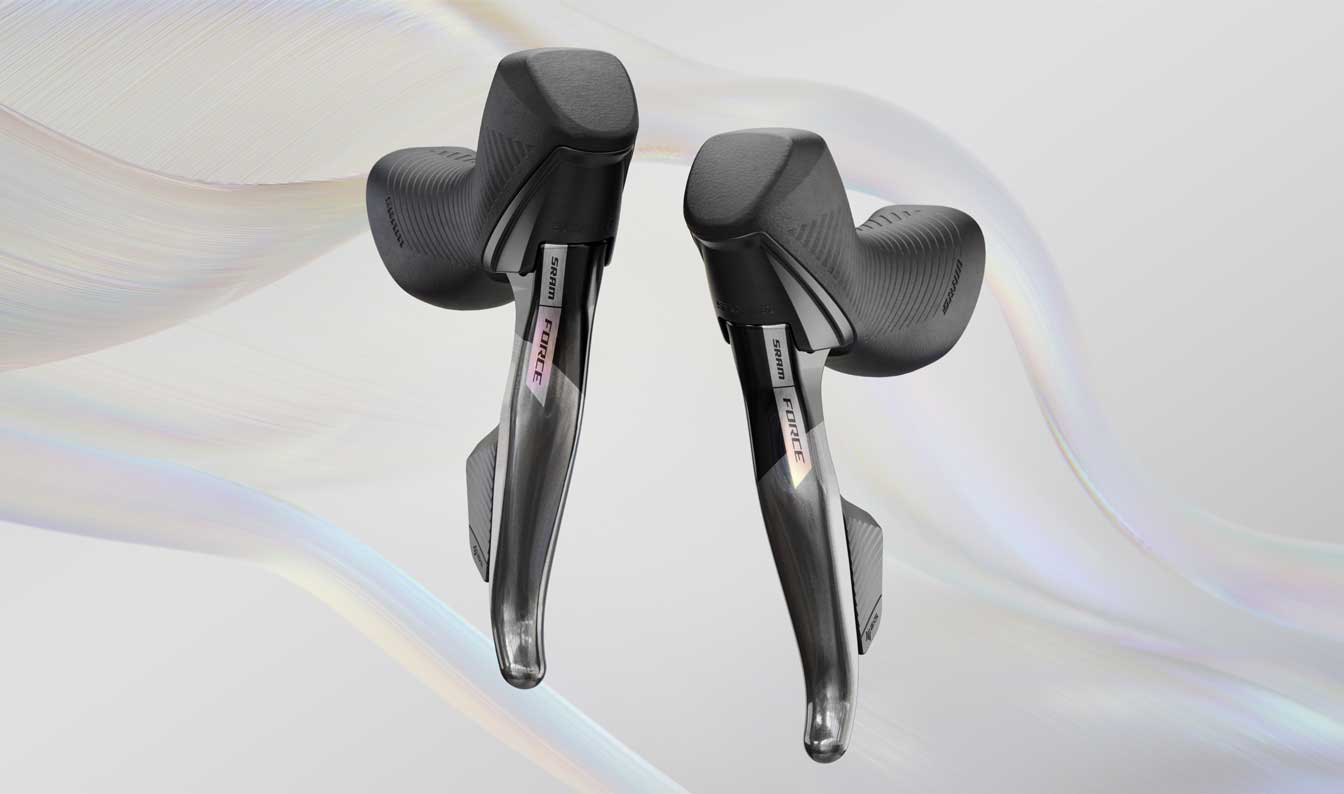 AXS INTEGRATIONS
Connect to bike computers and AXS Web.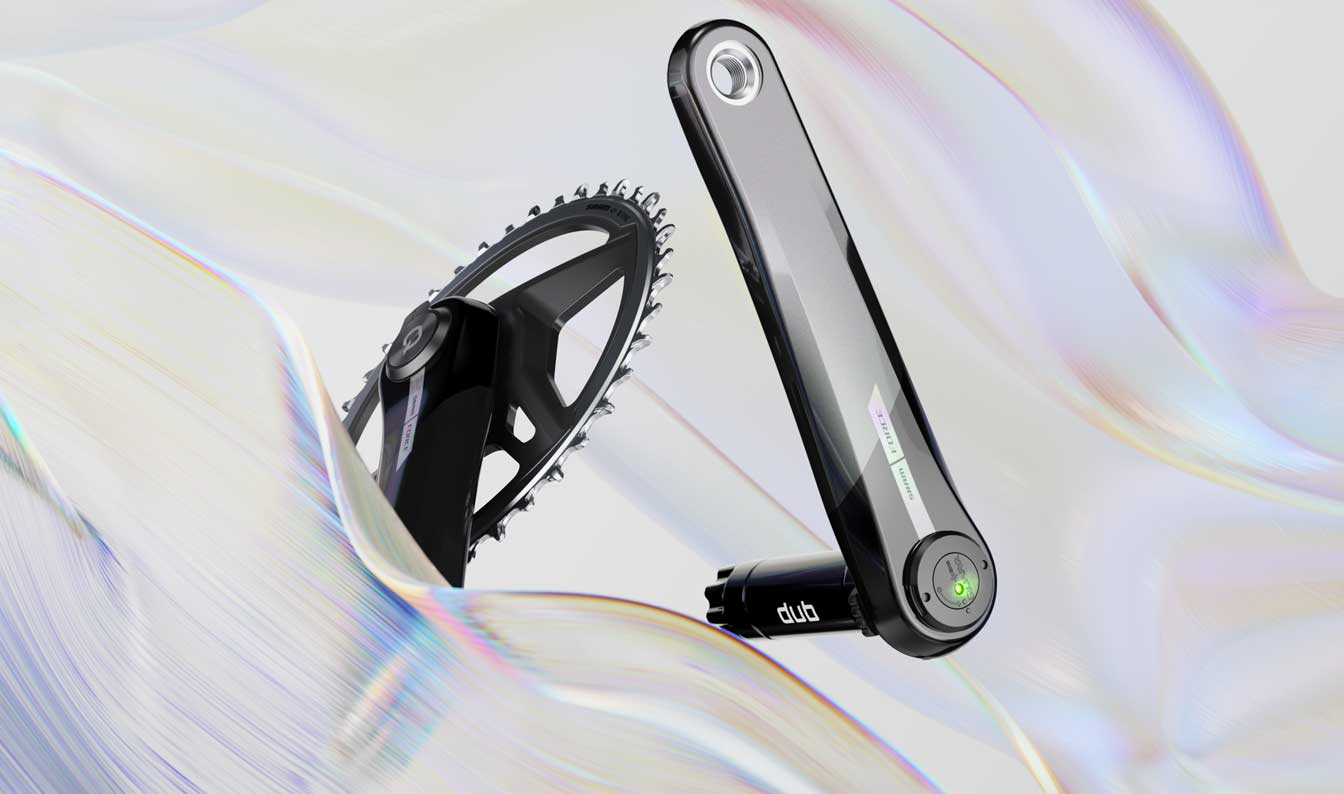 GEARING & POWER
Options for everyone.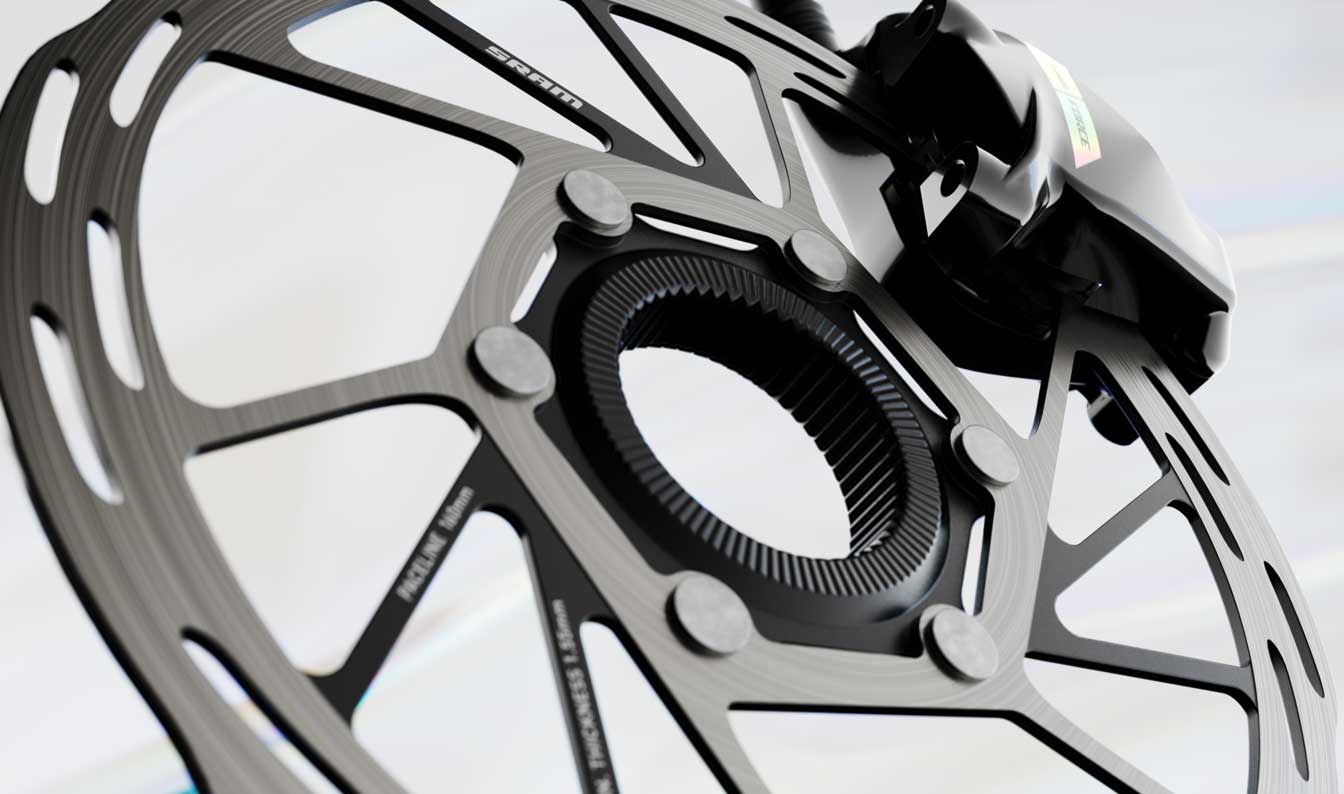 MAINTENANCE
What to check and when.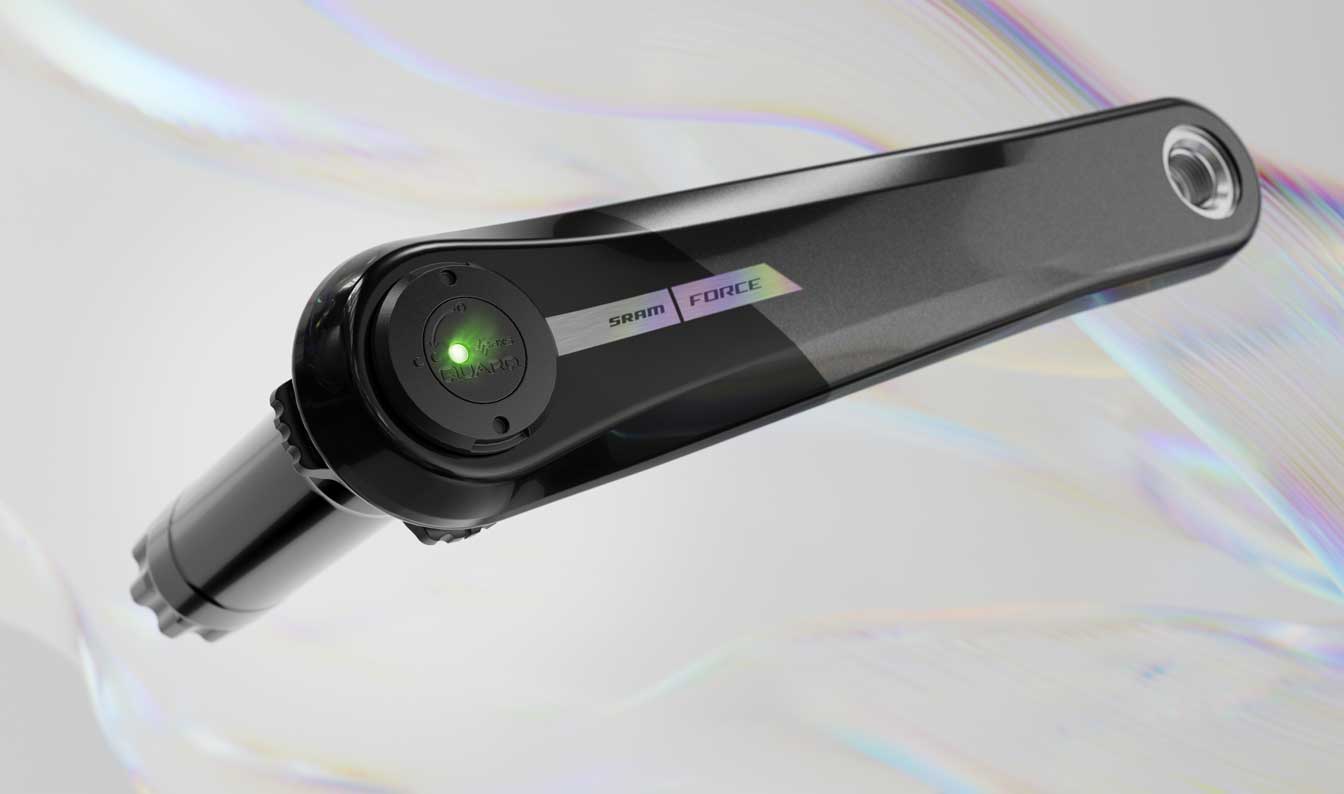 POWER METER SETUP
Optimize your ride efforts.
THE INS AND OUTS, STEP-BY-STEP
Learn how to set up, personalize, and maintain Force AXS. Explore our short educational videos that cover everything you need to know to get the most out of your groupset.

FREQUENTLY ASKED QUESTIONS

RIDER SUPPORT

EXPLORE THE SERVICE HUB